The shortages hitting countries around the world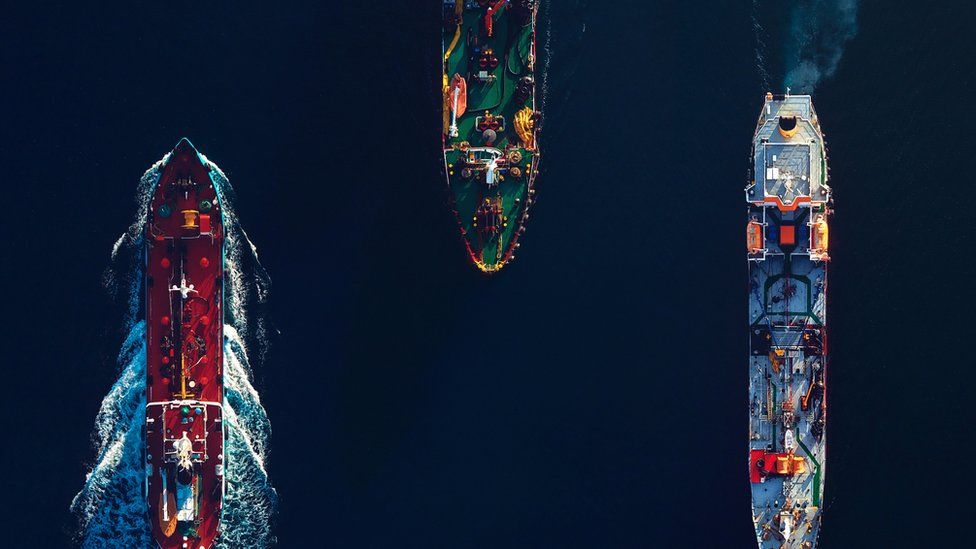 Around the the world, people and businesses are facing shortages of everything from coffee to coal.
Disruption caused by the Covid pandemic is mostly to blame - but there are many factors, and effects are being felt in different ways.
China: Coal and paper
A "perfect storm" in China is hitting shoppers and businesses at home and overseas.
It is affecting everything from paper, food, textiles and toys to iPhone chips, says Dr Michal Meidan from the Oxford Institute for Energy Studies.
She says these items "may end up being in short supply this Christmas".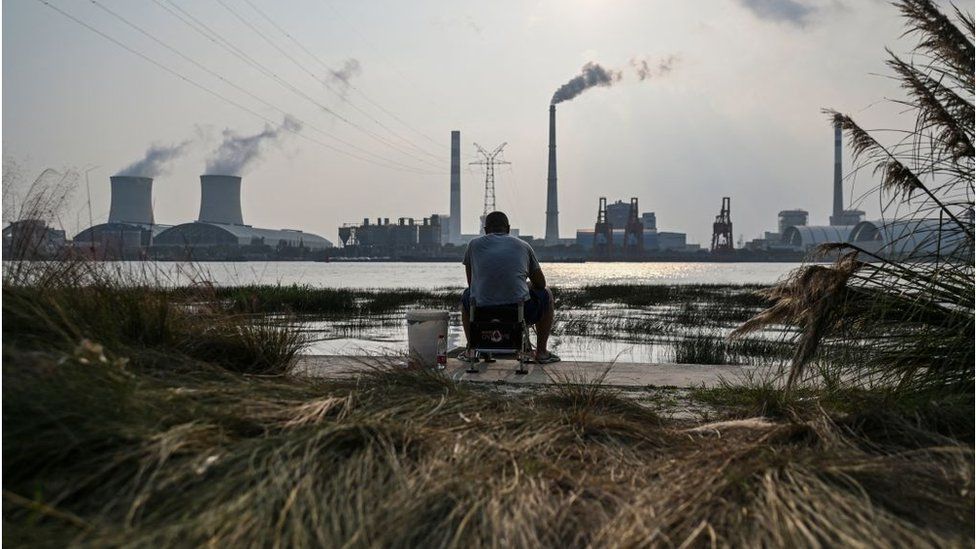 The problem stems mainly from an electricity crisis, during which more than 20 provinces have experienced power cuts.
More than half of the country's electricity comes from coal, which has risen in price worldwide. These costs can't be passed on to Chinese consumers because of a strict price cap, so energy companies are reducing output.
Coal production has also been hit by new safety checks at mines, stricter environmental rules and recent flooding, says Dr Meidan.
It means that even as demand for Chinese goods surges, factories have been asked to reduce energy use or close on some days.