Lebanon: Water and medicines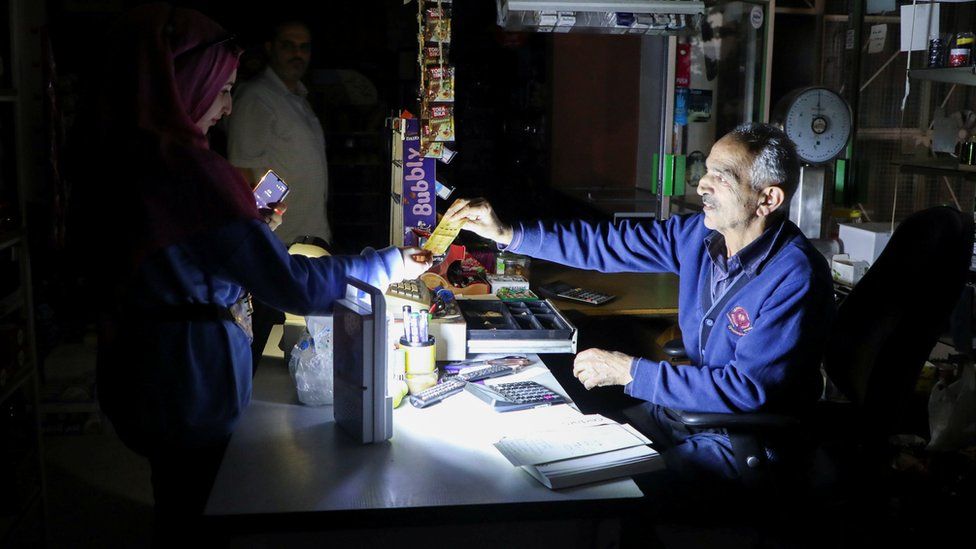 There are concerns about shortages of water, medicines and fuel in Lebanon.
For the past 18 months the country has endured an economic crisis, which has pushed three-quarters of its population into poverty, crippled its currency and sparked major demonstrations against the government and Lebanon's political system.
The country's economy already had problems before Covid hit. But the pandemic has made things worse.
Fuel shortages have led to frequent electricity outages, leaving businesses and families reliant on expensive private electricity diesel generators if they can afford it.